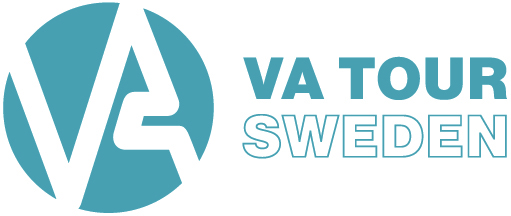 18 january
If you wish contact with the organizer, click on the above banner
Place: MalmöMässan
EXHIBITOR SERVICE

Your stand includes:
- White wooden walls, 2,5m height. Backwall and 1 m on each side.
- Electricity
- Spotlights in relation to stand size. 6x3m - 4 spotlights. 9x3m - 6 spotlights. 12x3m - 8 spotlights.
- Cleaning
- Graphite grey carpet.
You can order more furnitures and equipment to your stand, such as counter, podium, screens etc.
Take a look in our webshop here on the left side.
Please send in your order in time to avoid any extra charges for late order. Last date is 15 December 2021.
Goods: Incoming goods can arrive from 10 January 07.30. Departing goods must be picked up at the latest 19 January.
Walls: After the exhibition the walls should be restored to original conditions, any damage will be charged the exhibitor.
We have our own production of Graphic products and can help you with signs, fabrics in frames, banners on wall and other similar graphic products,


Moving-in: 17 january 12.00-18.00
Moving-out: 18 january 15.30 - 21.00
Opening hours: 08.30 - 15.30.
Contactperson for Malmö Mäss-Service:
Li Mellberg
liThis email address is being protected from spambots. You need JavaScript enabled to view it.
+46 40 642 99 26 Direct
+46 40 30 67 20 Office