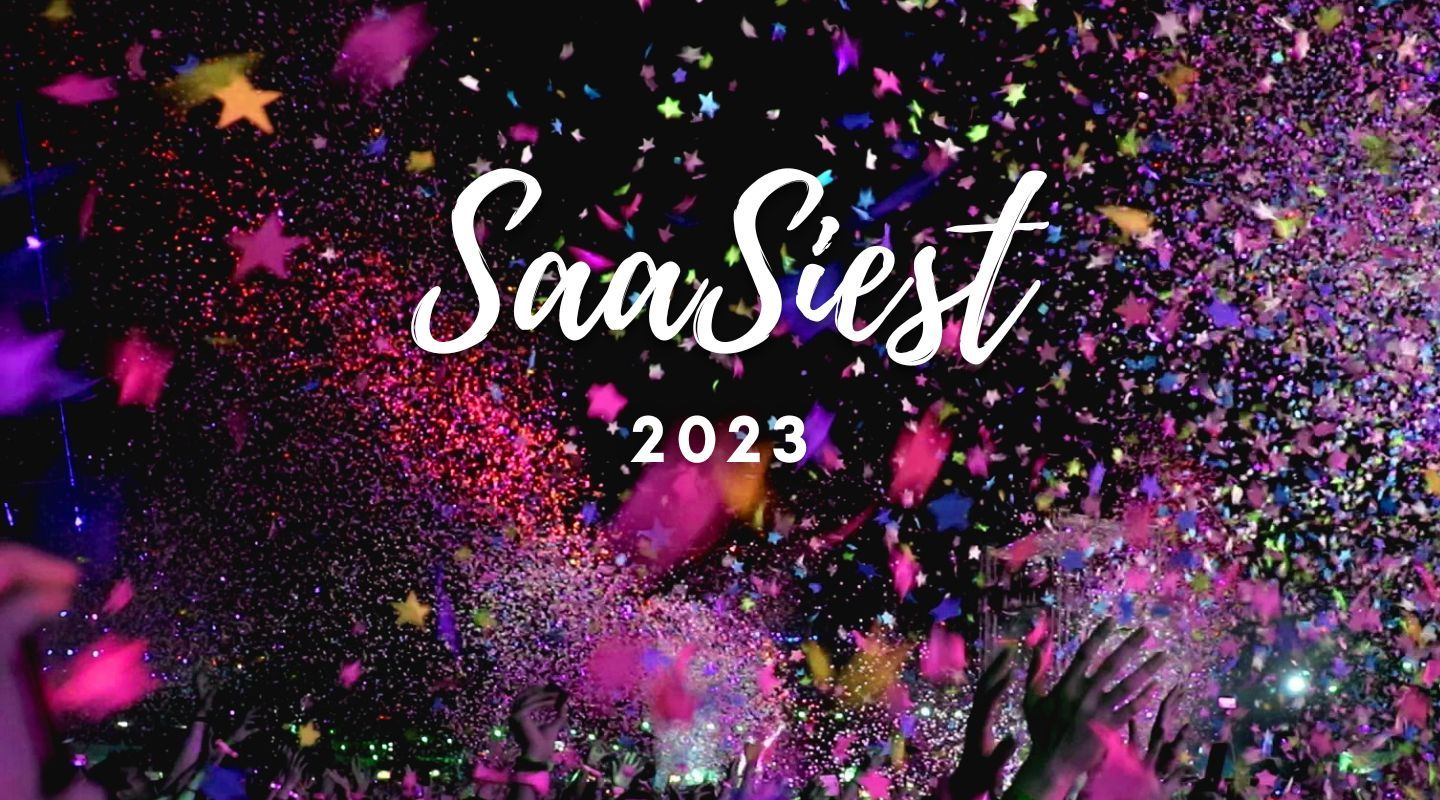 DATE: April 18-19 2023
PLACE: Slagthuset
ORGANIZER: SaaS Nordic


EXHIBITOR INFORMATION
Following material is included in your 3x2m stand:
- BeMatrix wallsystem 2,5m high. Backwall + 1m sidewalls
- 3 spotlights
- Carpet. Choose from our std range of colours.
- Electricity 10A 230V
- 1 bar table in white (sku 14203)
- 2 black bar stools (sku 14329)
- 1 Tv screen 40" with a floor stand and HDMI cable.
- Printed fabric banner. 3x2,5m for the backwall and 1x2,5m for each sidewall
To choose the color of the carpet, go to carpets for rent and order the carpet you want. There will be a price (120sek/sqm) but we will remove it and you will not pay for it. If you don't want to go through the webshop to choose a carpet, email This email address is being protected from spambots. You need JavaScript enabled to view it. instead.
It is possible to personalize your stand by ordering more equipment such as plants, sofas, brochure racks etc
Please use the list to the left to see our selection and place your order directly online.
SEND IN YOUR ORDER IN GOOD TIME TO AVOID EXTRA CHARGES.
Orders made after last date- the price list +30% applies
Orders made on site- the price list +50% applies.
Last date: March 28
BUILD UP: April 17 5pm- 6pm and 18th between 7am-8am
BREAK DOWN: April 19 3.30pm- 5pm
WALLS: After the exhibition the walls should be restored to original conditions, any damage will be charged the exhibitor.

Malmö Mäss-Service contact person:
Linda Knöös
This email address is being protected from spambots. You need JavaScript enabled to view it.
+46761- 27 43 00 Direct
+4640-30 67 20 Office