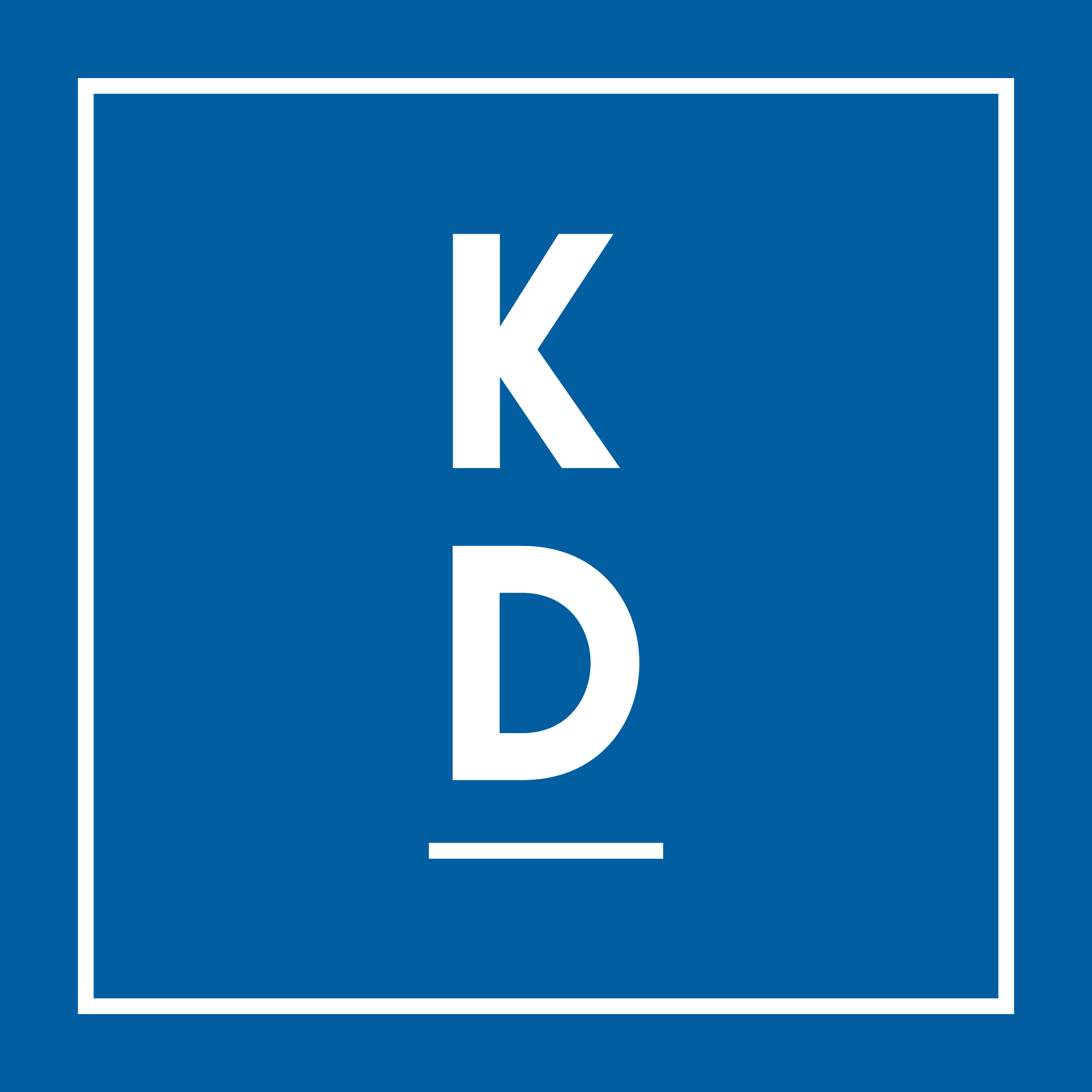 DATE: 9-12 November
LOCATION: Clarion Hotel Sea U
ORGANIZER: Kristdemokraterna
EXHIBITOR INFORMATION
Your stand includes: 1 table, 1 chair, Electricity 10A
It is possible to personalize your stand by ordering more equipment such as counters, poidums, screens etc.

Our whole range of products is available in the left column and orders can be placed directly online.
We offer several graphic services and can assist you with wall graphics, frame-strung canvases, prints ect.
Read more about this under: Print-Graphics in the webshop or contact us for more information.
SUBMIT YOU ORDER WELL IN ADVANCE TO AVOID LATE FEES
When ordering after the last date, a surcharge of +30% will be added to the regular price.
When ordering made during move-in, a surcharge of +50% will be added to the regular price.
Last date: Oktober 20th
BUILD UP: Nov 9th 1pm - 5pm, Nov 10th 7am - 8.30am
BREAK DOWN: November 12, 2pm - 5pm
WALLS: The walls must be restored in the same condition as when moving in. Any damages are charged to exhibiting companies.
GOODS HANDLING:
Costs for unloading, loading and handling of your arriving goods will be charged according to the current tariff at Mäss-Service. Read more and book here. GODS HANDLING
Goods can arrive from: November 1-8
Goods must be picked up November 15 at the latest.
A delivery fee of 750 SEK will be charged in connection with any additional orders.

Delivery address:
Malmö Mässan
Event: Kristdemokraterna
Your company name, stand number and phone number
Mässgatan 6
215 32 Malmö
Your contact at Malmö Mäss-service:
Li Mellberg
This email address is being protected from spambots. You need JavaScript enabled to view it.
+4640-642 99 26 Direct
+4640-30 67 20 Office