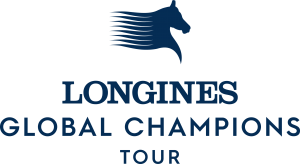 DATE: June 16-18 2023
PLACE: Stockholm Stadium
EXHIBITOR INFORMATION

Malmö Mäss-Service offers rental of furniture and furnishings to your stand. An electrical socket (220V) is included in each stand as standard ad does not need to be ordered. If you need more power outlets, this is not ordered through us, but directly through the organizer.
It is possible to personalize your stand by ordering more equipment such as carpets, counters, podiums, screens, racks etc
Please use the list to the left to see our selection and place your order directly online.
A delivery fee of 750SEK will be charged in connection with any additional orders
We offer a number of different graphic services and can help you with signs, stretched fabrics and other graphic solutions.
Find out more under Graphic Products or contact us for information
Conditions for renting materials and furniture are that they are placed indoors unless otherwise agreed.
Exhibitors that rent material is themselves responsible for correct handling of it until Malmö Mäss-Service collect it after the show. Lost or damage material will be charged the exhibitor.

SEND IN YOUR ORDER IN GOOD TIME TO AVOID EXTRA CHARGES
Orders made after last date- the price list +30% applies.
Orders made onsite is very limited
Last date: June 2

Malmö Mäss-Service contact person:
Malin Larsson
This email address is being protected from spambots. You need JavaScript enabled to view it.
+46 40- 23 72 12 Direct
+46 40-30 67 20 Office