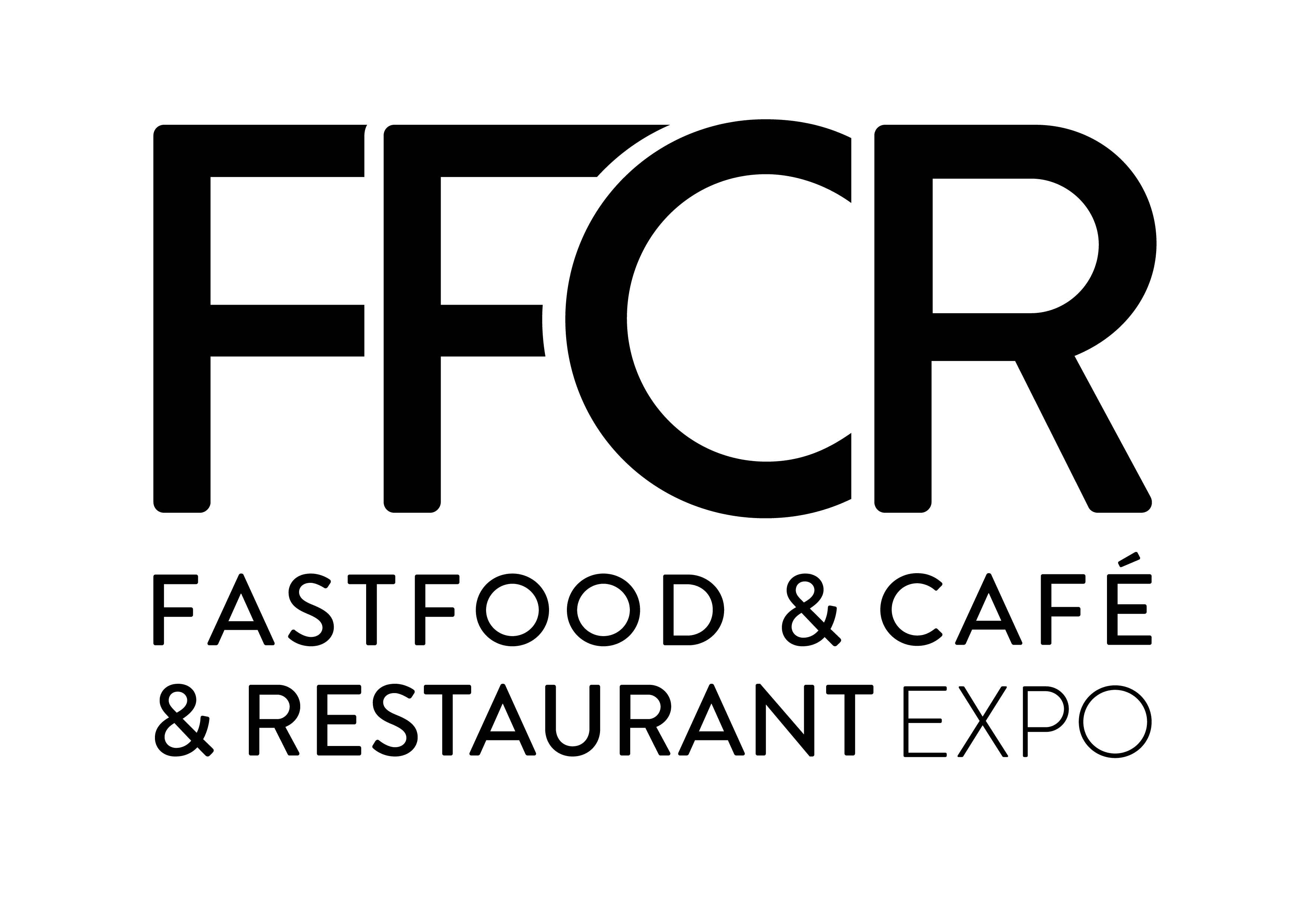 DATE: September 19-20 2023
PLACE: MalmöMässan.
ORGANIZER: EasyFairs
EXHIBITOR INFORMATION
There are several things included in your stand. White walls, dark grey carpet, electricity 220V, spotlights, bartable + barstools and cleaning.
It is possible to personalize your stand by ordering more equipment such as counters, poidums, screens etc.
Please use the list to the left to see our selection and place your order directly online.
We offer a number of different graphic services and can help you with signs, stretched fabrics and other graphic solutions.
Find out more under Graphic Products or contact us for information
SEND IN YOUR ORDER IN GOOD TIME TO AVOID EXTRA CHARGES.
Orders made after last date- the price list +30% applies
Orders made on site- the price list +50% applies.
Last date: August 29
BUILD UP: September 19 7am- 8pm
BREAK DOWN: September 21 4pm- 10pm
WALLS: After the exhibition the walls should be restored to original conditions, any damage will be charged the exhibitor.
GOODS HANDLING:
Costs for unloading, loading and handling of your arriving goods will be charged according to the current tariff at MalmöMässan.
Delivery address:
Malmö Mässan
Your company name, stand number and phone number
Mässgatan 6
215 32 Malmö
Goods can arrive from September 13
Goods must be picked up September 25 at the latest.
Malmö Mäss-Service contact person:
Li Mellberg
This email address is being protected from spambots. You need JavaScript enabled to view it.
+4640-642 99 26 Direct
+4640-30 67 20 Office