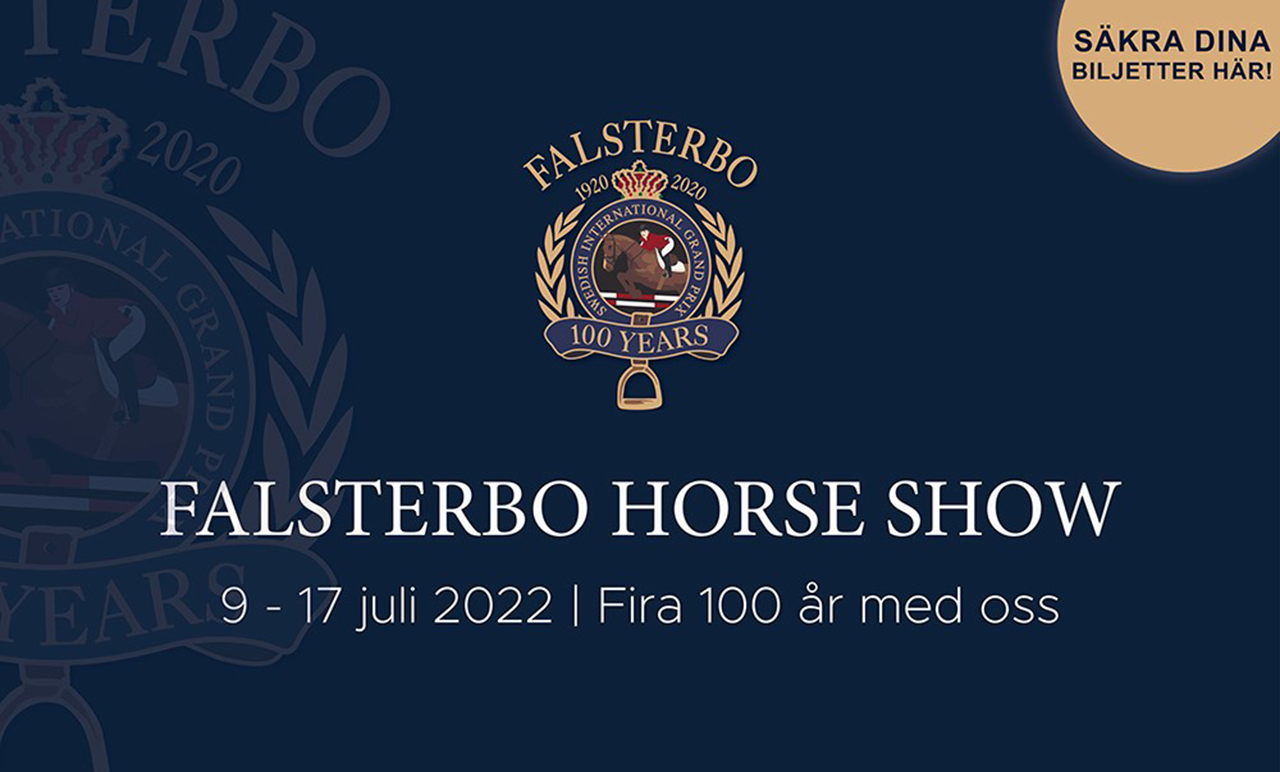 DATE: July 9-17th 2022
PLACE: Falsterbo Horse Show Arena

EXHIBITOR INFORMATION
NOTE!
Malmö Mäss-Service offers rental of furniture and furnishings to your stand. Please note that electricity is ordered via the organizer and NOT through us.
In our webshop here on the left hand side you can order equipment to your stand
such as refrigerators, counters, tables, chairs etc.
A transport cost of 750sek will be charged for delivery to and from your stand.
Conditions for rent of material and furniture is that it´s placed inside a tent if not stated otherwise.
Exhibitors that rent material is themselves responsible for correct handling of it until Malmö Mäss-Service collect it after the show. Lost or damage material will be charged the exhibitor.

SEND IN YOUR ORDER IN GOOD TIME TO AVOID EXTRA CHARGES
Orders made after last date- the price list +30% applies.
Orders made onsite- the price list +50% applies.
Last date: June 23rd

Malmö Mäss-Service contactperson:
Anna Åkervall
This email address is being protected from spambots. You need JavaScript enabled to view it.
+46 765- 25 70 02 Direct
+46 40-30 67 20 Office