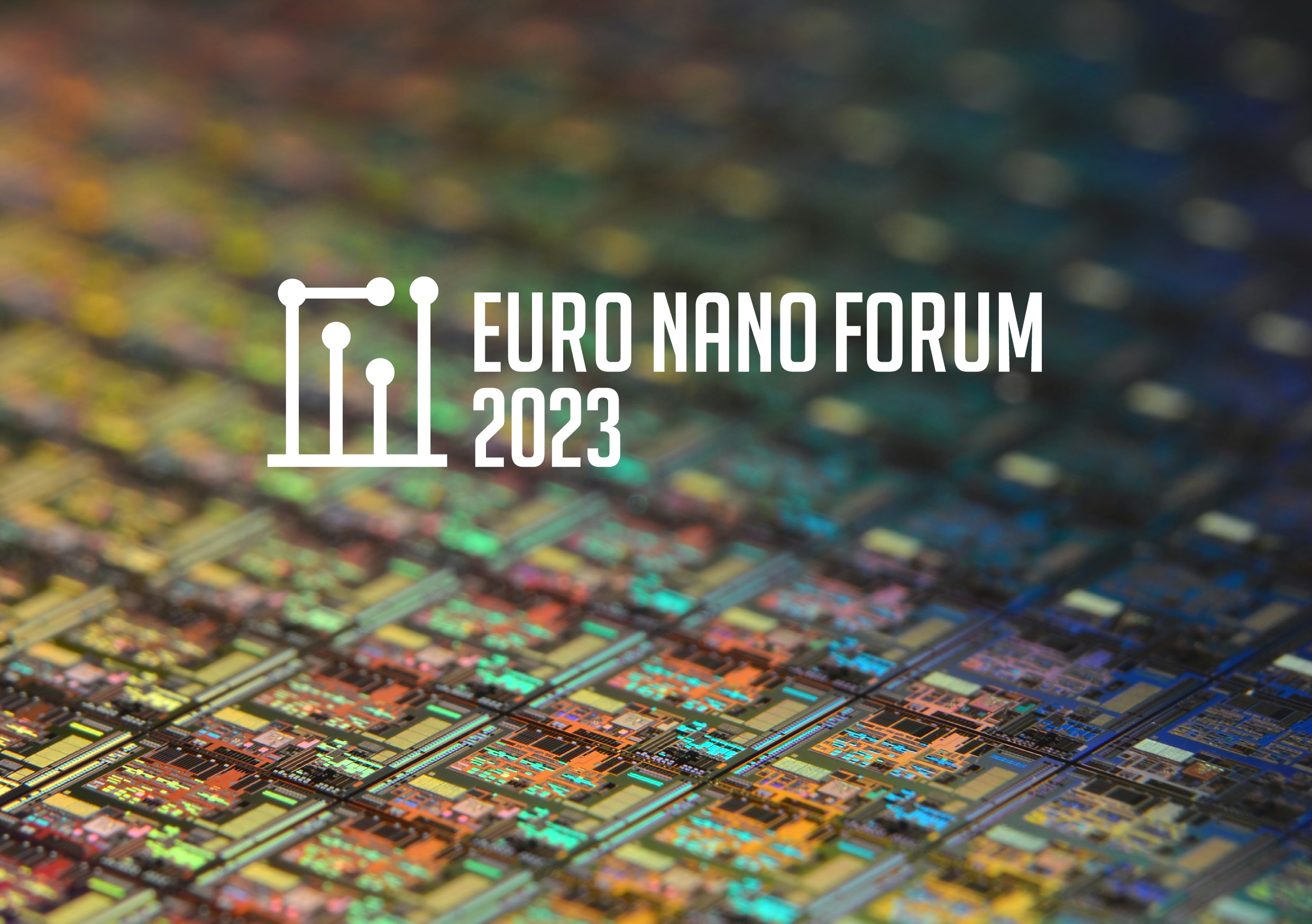 DATE: June 11-13 2023
PLACE: Lund University
ORGANIZER: MKON

EXHIBITOR INFORMATION
Your stand includes a table, chair and electricity.
It is possible to personalize your stand by ordering more equipment such as carpets, counters, podiums, screens, plants etc
Please use the list to the left to see our selection and place your order directly online.
Please note that NO WALLS are permitted.
A delivery fee up to 750SEK can be charged in connection with any additional orders
We offer a number of different graphic services and can help you with signs, stretched fabrics and other graphic solutions.
Find out more under Graphic Products or contact us for information
SEND IN YOUR ORDER IN GOOD TIME TO AVOID EXTRA CHARGES.
Orders made after last date- the price list +30% applies
Orders made on site- the price list +50% applies.
Last date: May 26
BUILD UP:
June 11, 1pm-6pm

BREAK DOWN:
June 13, from 4.30pm
GOODS HANDLING:
Goods can arrive from June 5 and must be picked up again, no later than June 13, 6pm

Delivery address:
Lund University
NanoLund, Gerda Rentschler
Box 118
SE-221 00 Lund
Sweden

Malmö Mäss-Service contact person:
Malin Larsson
This email address is being protected from spambots. You need JavaScript enabled to view it.